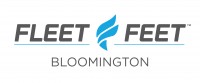 Store Information
105 Krispy Kreme Drive Suite #5
Bloomington, IL 61704
309-808-3220
Website
2022 Be Healthy Weight Loss Challenge
This is not an active group.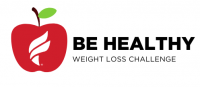 Is living a healthier lifestyle one of your New Year's resolutions? Would you like to learn how to eat better and lose weight in the process? Have you struggled with changing your diet in the past? Could you use a little support and guidance? Then join us for our 10 week Be Healthy Weight Loss Challenge!
How does the program work?
You will work on your own to lose the weight, but we'll provide support, camaraderie and encouragement along the way. We've partnered with OSF Healthcare's Center for Healthy Lifestyles to bring you great resources throughout the program. We will not provide a specific diet or eating plan but we will teach you how to make better nutritional choices via Facebook and email newsletters with healthy recipes, nutrition seminars, weekly challenges and more. You will earn points for being accountable to the program and yourself.
Attend a Monday Fun Run/Walk, Ladies Night or Pub Run = 5 points
Prepare a healthy recipe = 5 points
Attend a Thursday Nutrition Clinic = 10 points



Dates are: February 10, March 10, April 7 at 7:15 pm

And of course there will be opportunities for EXTRA CREDIT POINTS
Participants will weigh in at the store weekly in our private dressing rooms. We will keep a record of your weight loss and reward you for completing your weigh ins and for meeting our "Race Club" milestones:
5K Club (3.1 lbs in weight loss) - a good prize
10K Club (6.2 lbs in weight loss) - a better prize
Half Marathon Club (13.1 lbs in weight loss) - an even better prize
Marathon Club (26.2 lbs in weight loss) - a really super cool prize
By the end of the program, if you lose 5% of your body weight OR earn 100 points you will receive a $25 Fleet Feet Bloomington Gift Card. If you lose 5% of your body weight AND earn 100 points you will receive a $50 Fleet Feet Bloomington Gift Card. To be eligible for any end of program rewards participants must weigh in at least 8 times.
Program Cost: $60 per participant.
Are You Ready To Commit?
Mark your calendars for Saturday, January 22 at 7:00 am for our program kick-off and breakfast social. Come prepared to have your first official weigh-in! If you are unable to attend you can come to the store for your first weigh-in anytime on Saturday, Sunday or Monday.
All weigh-ins will be done privately in one of our dressing rooms and your weight will never be revealed to others. After the initial weigh-in you can come to the store anytime during regular store hours to weigh in. There is always at least one female staffer working all weekend.
Questions? Email Store Owner Julie Sibley (julie@fleetfeetbloomington.com)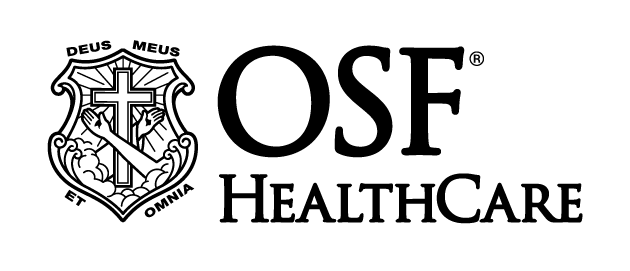 No event has been created for this group
Suggestion Box
Wish this page let you do something different? Did you have a problem?
Let us know how we can make this page better!
---